Paper seal blister made of 100% paper
Thanks to our special cold forming technology, we managed to get paper in shape.
Our food trays are ideal as one-way products but also as a paper seal blister for different applications. The production of french fries, salads or simple paper seal blister is now also possible through our special processing from 100% paper.
In the future, it will be becoming increasingly important to use a safe, environmentally friendly and inexpensive packaging alternative. We at Scafa Thermoforming GmbH therefore rely on paper.
In contrast to the fiber effusion, the tool costs for a paper seal blister made of paper are significantly lower.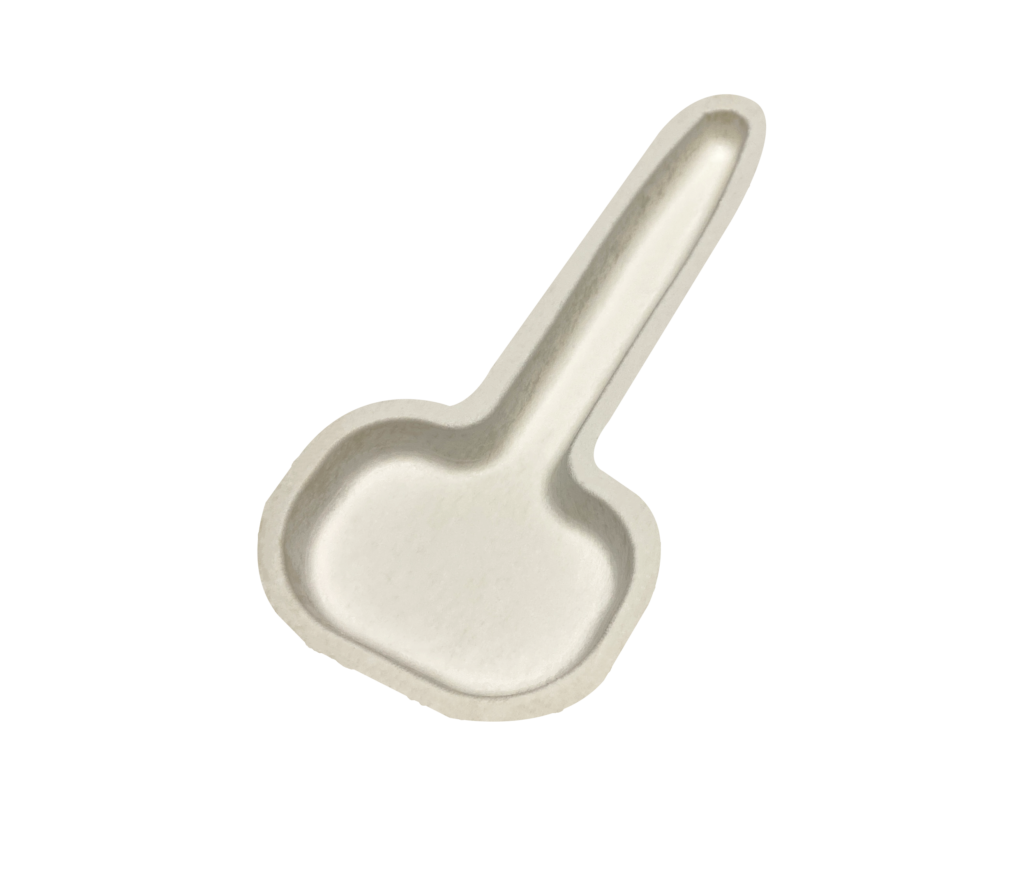 Extensive range of deep -drawing articles
Innovative goods protection for your product
In addition to paper paper seal blister, there are other types of deep -drawing items in our portfolio, which we make according to your individual wishes. These include ESD trays and plastic trays, plastic inlays, paper blister Div. Other workpiece carriers. We help you to solve your packaging problem.