For plastic displays one speaks mostly of deep-drawn plastic displays made of clear or colored plastics.
These can serve the packaging but also produced for technical applications. Depending on the request, we will create an individual deep-drawn plastic display.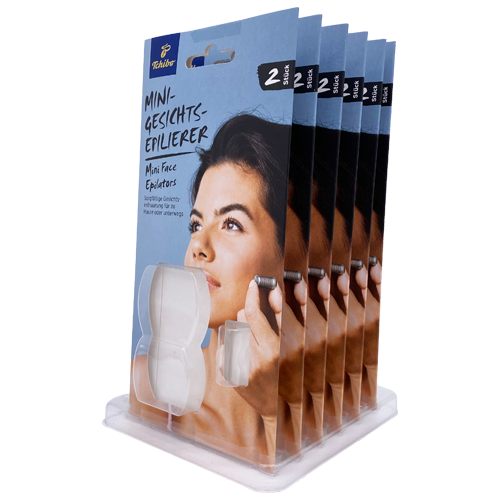 Extensive assortment of deep drawing items
Innovative product protection for your product
In addition to blister hoods, there are other types of deep-drawn articles in our portfolio, which we manufacture according to your individual needs. These include ESD tray's and plastic trays, plastic inlays and div. Other workpiece carriers. We help you to solve your packaging problem.